Hey y'all Rave With Shai here, in 
today's video – it's going to be   very quick – there is one thing that 
is crucial for your success as a live   streamer especially ,on the Bigo 
Live app and that is networking. People ask me all the time, "how do 
you make money? What are your tips   and tricks?" Network. Network, network, network. Just like any real job, or 
any real life situation,   networking is always so beneficial. 
You never know who you could meet.
I've met amazing people and so many people 
that have contributed to my Bigo journey,   but that have also contributed to my life outside 
of Bigo, both professionally, I've made friends. If there's one tip I could 
give, it's just to network. How do you network? Don't only go live; you've got to go into 
other people's live streams. Go meet people.   Go put yourself out there. Don't just go and 
throw a couple gifts or go by and like say,   "hey!" and then scroll right on to the next 
one.
Go and invest some time into the app.   Go sit on people's panels. Go into the live 
houses and say hello. Follow people. When you   see the heat list is blowing up, go to the top 
few people. Go in. Start some conversations. Make sure that you find a good family that have 
good people in it with a good family leader.   Get yourself a good agency and get into groups. The number one thing that has 
been a success for me is the   groups that I have joined on Whatsapp 
and on discord, even on Instagram. You've gotta network. You've gotta build 
alliances. And you've gotta put time into   the app. You need to live stream – even if 
it's not every day – even if it's not for   30 minutes every time (and going towards 
your goal) – you've got a live stream.
Two hours a day is really not enough. You 
need to be live streaming all you can.   When you're not live streaming, go into other 
people's streams. Meet other family leaders,   meet other people that are killing 
it on the app, network with them,   become friends with them, form alliances, 
set up trades, set up swaps, plan events,   do multis, do brunches, do three x 3s, 
do PKs, but network, network, network. If you don't know anyone yet and you're not   comfortable putting yourself 
out there, sign up for PKs. When I first started, I was doing seven a day. 
I signed up for every PK, every time slot,   every day, and I was just on the app 
all the time. I met tons of people,   I've switched families, I've stayed with the same 
agency, I still have the same friends there, and I   have friends that like we're lifelong friends 
now; we hang out on the app, off the app…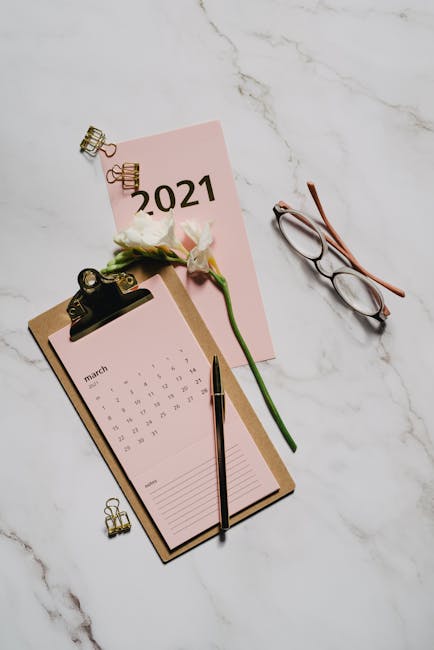 Network; grow your network, join other 
networks, all of the things. Join groups,   start Whatsapp chats, start discord, join 
discords, get in different groups that are   business minded that want to set up trades 
and be alliances with you and help you grow,   find leaders that are willing to help, talk 
to your agency leaders. The better YOU do the   better THEY do. They're there to help you. 
Hang out with the people in your agency. It's not a competition! The better you 
do, the better others do.
You're gonna   rise to the top together. If i'm gifting 
you a lot and you're doing really well,   you're gonna get paid and you're 
gonna want to come back and gift me.   It's simple trickle down economics. Support 
people that support you. Be smart. Network your   butt off! Meet as many people as you can and 
everyone's going to rise to the top together.
If you're looking for a good agency or a good 
family, I can give you tips and pointers i know   people that are talented actors that i've got 
people that are just business minded like the   house of extras there are families like the one 
that i used to be in exchange family that was   really all talented djs and we would throw parties 
and events every single weekend depending on   what you're looking for if you're unable to find 
someone on your own come reach out to me reach out   to your agency leaders reach out to your family 
leader there are so many people on this app it is   a global worldwide app you can make friends with 
people in other continents there are people and   everybody is looking to network and if they're not 
then move along because you should be networking   number one tip network if you're looking for other 
tips and tricks check out this playlist i have all   about bigo and live streaming whether you're 
a newbie or you've been in the game as long as   i have which is almost a year how crazy or even 
if you're a veteran and you've been here for the   five years that bigo's been around i'm happy to 
swap ideas with you brainstorm form an alliance I hope that this was helpful.
If you found 
any value in it please give it a like and   hit that subscribe button so you never miss 
any new tips and tricks from Rave with Shai. Thank you so much for watching and until 
next time; I'll catch you in my next video. Peace..