So you want to feast like a god and get rich
while doing it, well you have come to the right place, in this video i will be teaching
you the basics of cooking in albion online and how to use cooking with focus to make
money/ silver. Let's get to it. This is episode 14 in my how to make bank
series, this is a series that will teach you different money making methods for albion
online, so all you have to do is learn the methods, and start applying them yourself
to make your bank tab grow.
For this method you will need premium, it
gives you a player island where you can grow crops and animals and gives you access to
focus. Focus is what you will be using with the crops and resources to make the majority
of the money for this method. This is the third video in the process of
cooking, the first two are farming and animal breeding. So if you haven't checked out these
videos, check them out after this video. It will teach you how to get the resources needed
for cooking. Link to these videos are in the description below
You can also buy the resources from the auction house if you don't want to do the farming
/ animal breeding side of this method. What is cooking Cooking is the process of turning crops,produce
and resources into food, which is then consumed to give the player buffs. Most foods normally
have 3 tiers such as 3,5,7 or 4,6,8. To be able to start cooking you need to unlock
the following nodes on the destiny board Trainee farmer unlocked automatically with
its parent node Sous chef craft any potion or meal
Chef craft grilled fish or better Here are the types of buffs each food gives.
Omelettes improve your casting speed and cooldown reduction.
Pies improve gathering yield, load capacity and cc resistance
Salads improve you crafting speed,crafting quality and fishing speed
Sandwiches increase your maximum health, healing received and cc duration
Soups give increased health and energy regeneration Stews give improved damage, cooldown reduction
and health regen In patch 7 there will be a new type of food
called roasts, roasts convert % damage dealt into healing, most games call this lifesteal,
this food is a gamechanger for certain builds and gameplay, one example would be this video
where it shows you how to use the new food + specter jacket to solo group dungeons in
albion! Here is what you unlock at each mastery level,
i'm not going to say it like my animal breeding video since you can find out all this information
by pressing b and scrolling down to the farming / cooking section.
At level 1 mastery you unlock the ability
to cook 8 foods and craft 3 ingredients At level 10 mastery you unlock the ability
to cook 7 foods and craft 2 ingredients At level 30 master you unlock the ability
to cook 8 foods and craft 2 ingredients At level 60 mastery you unlock the ability
to cook 5 foods and craft 1 ingredient And at level 100 mastery you unlock the ability
to cook 6 foods and craft 2 ingredients So where can you cook You can cook at any cooking station, they
are called chefs and this is what they look like in game and this is what they look like
on the mini map. Like i explained in the alchemy video the best city to craft food and potions
is carelon, why because caerleon gives you a bonus to return rate when crafting food
and potions in that city. Now if you want to enchant the food in the
cooking station when you pick the food you want to craft there will be 3 buttons that
say 1 2 and 3.
There buttons enchant that food to that tier, but you will need fish
sauce depending on the tier. You can also transmute food, but it is not recommended
cause the costs outweigh the gain. Unless your braumtheford and have your 5head idea
to do this in the blackzone. To get fish sauce you need to do fishing,catch
fish, and chop the fish you get into chopped fish and then craft them into fish sauce.
There are 3 types of fish sauce each requiring a number of chopped fish to make. The lowest
tier fish sauce is used to make .1 food, the middle tier fish sauce is used to make .2
food and the high tier fish sauce is used to make .3 food.
The fishing how to make bank video will be
coming in the future but for now i'm going to link you to a fisher that has a good guide
on fishing and fishes over on twitch every time i see him live. So check out pathos's
fishing guide and his twitch channel, ask him all your fishing questions and show him
some love. So now you know, what cooking is,where to
cook, how to unlock it, and what type of food you can cook. What should you start cooking
and what should you cook. The reason you want to start cooking in albion
is, right now there is a food and potions shortage, this is because a lot of people
have moved into the mists and are cooking inside the mists. This means the royals have
lost some of its crafters for food and potions. And with the release of corrupted dungeons,
food and potions are being used like hot cakes Let's head over to tools4albion to figure
out what item you should be cooking right now to make the most profit.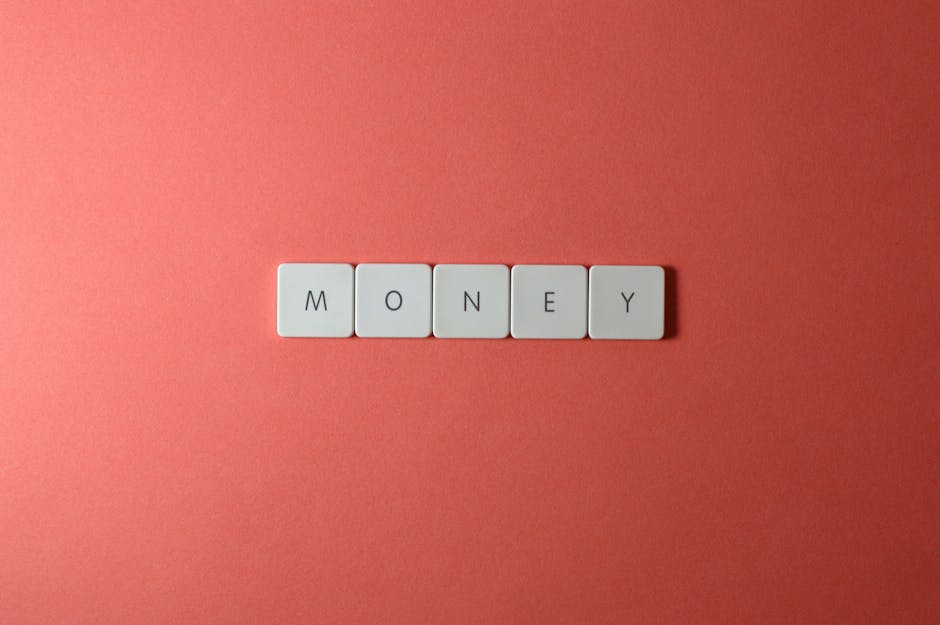 Do keep in mind
tho at the start don't focus on profit, you want to level your specialization so the focus
costs go down and you can craft more for the amount of resources used. If they have a 25%
bonus to fame, sometimes its a good idea to study low tier food to increase your mastery
and specialization So here we are at tools4albion, you want to
click on the crafting and then crafting profitability. Now this is where the website uses the api
and tells you what is profitable to craft right now. So we will be crafting at caerleon
and the market tax is 4.5% for me since I have premium. We are going to select price
average 7days for this example and the return rate as 45%.next for the category you want
to type consumables and sub category you want to type cooked.
You can add other filters
but for now we are going to press show me and watch the magic happen.
Once you press show me the website will do all the work for you and show you what the
most profitable crafts right now are. Click on profit twice so that the green numbers
appear at the top. Crafting any of these items will make you
profit, just be careful crafting .2 and .3 foods since not many people buy them and they
will sit on the market for a few days before being bought. This means your silver will
be tied up and sitting still for a while so you can invest it in other sources. Once you have figured out what you want to
craft start preparing materials and resources for that item on your farms or pastures. Now
i'm going to give you a example of one of my cooking session to show you how much i
make per cooking trip For this example we are going to be cooking
beef stew, since that's the food I use when I stream corrupted dungeons.
Come check out
my twitch i stream every tue,wed,thurs at 8pm utc. Pop in and ask any questions you
have about the game or just hang out and say hi. So here we are at the cooking station and
we are going to craft beef stew until our focus runs out. We are using 20k focus. We
started with 2.4 million estimated silver and once we are finished cooking all the beef
stew we have 3.4 million estimated silver, so we just made 1million silver in the span
of a few mins. Now i am not maxed out specialisation in food
as i am in alchemy, so this is no way close to the profits you could make if you have
800/800 cooking and with the new food roasts the tree will increase to 900/900 which will
increase your profits even more due to the focus cost reduction if you max out that tree. So what are you waiting for, go become the
next master chef and control the food market in albion online.
Just like untitled I have made a discord server, so if you want
to ask any questions feel free to pop in and say hi, me or one of the people in the server
will help you out! These videos take a long time to make so your
support is much appreciated, leave a like if you enjoyed the video, comment what, how
to make bank video you would like to see next and subscribe for more albion online content..