Hi guys! Welcome back to another video with Desmond. The topic that we are looking at today is
"How to Make money online". So it is something of a trend that we are
no longer working in a physical space or rather, we may not be able to, as much as before,
due to COVID-19, that has shifted the ways we are eating, living or shopping. Many of us may have thought of or considered
working online or earning money online without having to go to the office, or simply in the
comfort of your own home. In this video I will share 2 tips in which
we can make money online and hopefully by the end of the video it can inspire you to
take some actions to find out more to make this dream come true. Just a disclaimer: I am not making any money
from this nor am I getting any commissions or revenue from sharing the resources that
I have but what I hope to do with this video is some sharing which can inspire you to take
some action.
So let's move on to the next part of the video. Alright, so the first way that I share is
to head to Fiverr.com to list your services. If you are not thinking of starting your own
business, which we will come on to later, but simply making use of what skills you already
have, then Fiverr.com may actually be a good place to start with. First of all it doesn't require a huge capital
outlay. We simply need to open an account with Fiverr.com
and list yourself as a service provider. Now whatever skills you have, as long as you
can take it online, you can actually leverage on that. For example, you can edit videos, designing
or drawing of logos for companies, or design packaging for new products by companies, so
whatever the case, you will be able to offer your services on this platform.
Fiverr actually helps to match the freelancers
who are offering their services and business entities or individuals looking for such services. Just to take note, if you are listing your
services on Fiverr, we need to actually optimise our listing. Given that the buyers only have a few seconds
to look at the listings before they decide whether you are a good match for them, it
is very important for you to have an attractive display picture. So this will show who you are, what services
you provide, who you are targeting and so on. Having a great picture increases your attractiveness,
to get more people to come and click on your listing to engage your services. The other point to look out for is the type
of services that you are offering. If you are offering services that people are
in need of, such as designing or editing of videos which may not be done easily be non-professionals,
then this is where we can offer our services. That said, the prices we quote must be reasonable. You could take a look at what some competitors
are charging, and the different service packages that they offer. Some may offer a very basic level of service
for a lower price, and gradually scale up their prices for services with higher time
commitment or difficulty.
So the main benefits of Fiverr is that it
leverages on your existing skills and you do not need to spend any upfront capital except
to make your listing very optimal and attractive so that customers will be keen for your services. The other thing to note is to price attractively. If it is a very high price, it may put off
some potential customers, so on one side we do not want to list prices too high, but on
the other you do not want to shortchange yourself and list prices too low to give the idea that
our service quality is low or that you are a person just starting out and that you are
just trying out new skills.
Hopefully this would inspire you to go on
to this platform and look out this system. You are able to find the link to this website
below in the description box so please take a look and see if this works for you. The next thing to do with Fiverr is to provide
online courses. Apart from listing your services, if you are
a content provider or educational provider, then you could also do recordings of your
videos to list lessons onto the platform. So doing this allows you to establish your
professionalism and authority in this field because viewers would see that you know your
stuff and they want to learn from you. If you are also listing down your services
on Fiverr, that would give you more credibility too. So do take a look at this to see if it works
out for you. The second way that we can make money online
is through Amazon.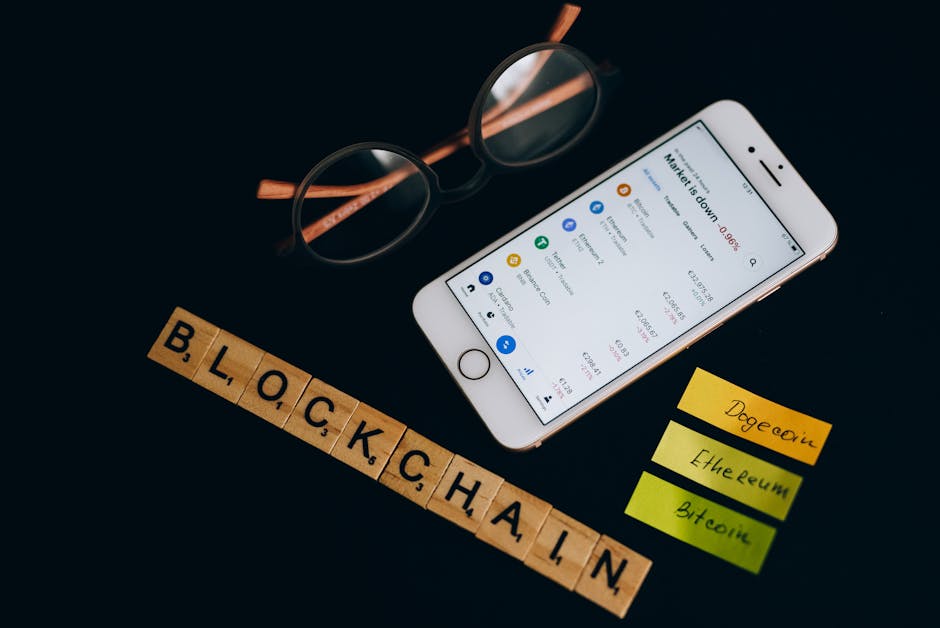 For those who are not familiar with Amazon
or Amazon.com, this is one of the largest market places online in the world. In the US, more than 50% of the people are
buying doing their online purchases from Amazon.com and this offers us a very huge marketplace. Bear in mind that when you are working online
or making money online, it doesn't limit you to your physical location. So now I'm in Singapore, but it doesn't mean
that I can only serve the online markets for Singaporeans. I can go global and that is one of the benefits
of working online. Amazon.com offers this great service which
is "Fulfillment by Amazon". How it works is you are going to send in your
product to Amazon's Fulfillment Centre, or put simply, think of it as a warehouse.
Whenever a customer buys your product, Amazon
will pack it for you, ship it for you and they will handle all the customer related
enquiries or complaints about your products. What we simply have to do is to find the winning
product, do your research, packaging, designing and send over to Amazon so that everything
else may be handled by them. If we contrast with Fiverr option, it would
require us to have some capital outlay. Since we will be selling a product, and this
is under a brand that we will create, then you have to buy the supplies first. Sourcing the products may be done online as
well, so you can go to Alibaba.com, 1688.com to actually find your winning products.
We suggest taking a look at these websites,
which you can find the links to in the description box below. I will also offer some good resources as courses
to take a look at. The first is Helium10. It is a great tool for those in the Amazon
FBA business, whether a newcomer or an experienced seller. This tool is very helpful for those doing
their research. From the initial product research phase to
when we are optimizing our listing, doing advertisement on Amazon.com, this tool offers
a lot of great help. If you subscribe to the platinum plan, this
Helium10 tool comes with a Freedom Ticket course which allows you to learn the A to
Z of the Amazon FBA business.
Bear in mind that the Helium10 subscription
is on a monthly basis, so as long as the subscription is paid for, we will have access to this course. Alternatively, if your subscription runs out,
then we will not have access to the course. However, if you just want access to the course,
you could also just pay for it. Another great resource that you can check
out is the course conducted by LeapVista. If you are based in Singapore, I highly recommend
you try this, because for me personally, LeapVista provided the context for Singaporeans – from
the perspective of Singaporean sellers, if you are embarking on this business, what are
the steps and procedures to take note of and the rules and regulations you want to avoid
infringing.
For this course, it would be in the form of
a 3-day bootcamp, from Friday to Sunday, similar to the one I did in February this year. It would lay out very clearly what happens
from the start – how to find the winning product, do the packaging, finding suppliers, talking
to them and the shipping and the listing matters. So this would be a great resource and I do
encourage you to check this out if you are interested in starting this business. You do not need any prerequisite skills, you
simply need to attend the course and they will equip you with all the knowledge you
need. From there, there would also be a community
that will support you if you have any questions regarding any steps of the process. Hopefully this video had provided some good
ideas about how to make money online, and if you like this video, please do share and
subscribe to the channel. If you need me to cover any topics, feel free
to drop me an email. The link is in the description box below. Until next time, all the best and hopefully
you are one step closer to achieving your